Your business in their hands
Taking your business to local people – your customers​​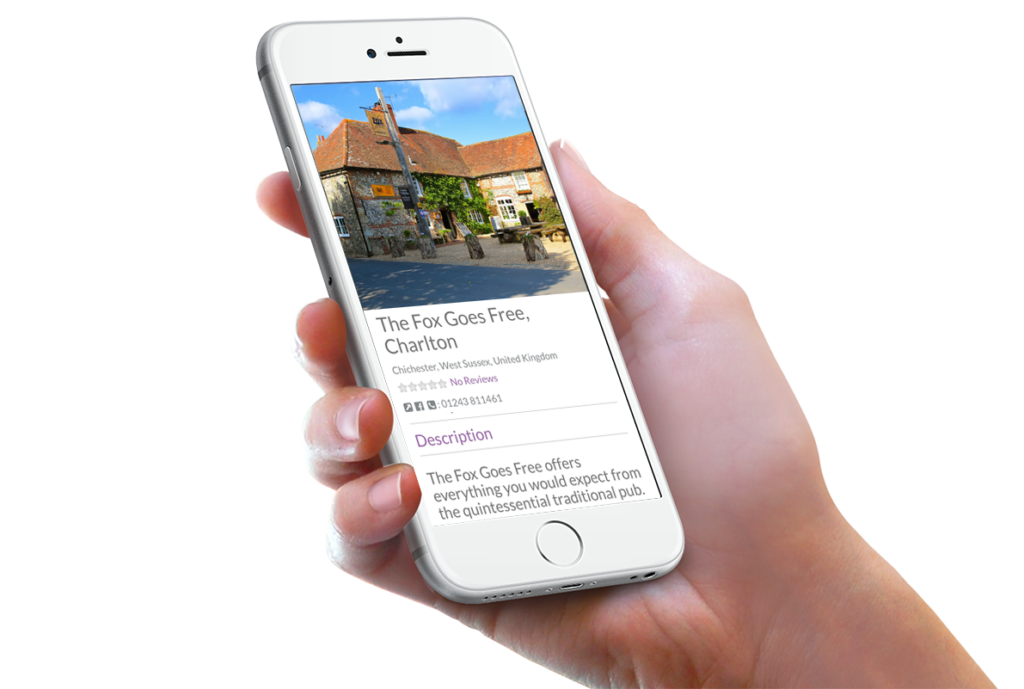 Get online customers to your business
If you're looking to advertise your business, products, services, events and promotions online without breaking the bank, then a Business Listing from A Little Bit About is an excellent place to start. Our Business Listings are a valuable tool for promoting your products, services, events and promotions to the people in and around the East Grinstead area.
Benefits of being a A Little Bit About member
High Volume Visitor Traffic – website established over 10 years
Promotion – a unique digital marketing platform for visitors to search for businesses, events and promotions around East Grinstead – all in one place
Social Media – we'll promote your business across Facebook, Instagram and Twitter
Advice – a dedicated team to support our members, offering creative and digital advice and solutions: Domain Name registration, Website Design, Email and Social Media setup, SEO, Google Adwords, Video & Photography service/professional images for your online exposure, Brand Identity, Brochures, Leaflets and a whole lot more
Great Value – we've kept our prices low to champion independent businesses with just one annual subscription that represents excellent value for money
Add your business in 3 easy steps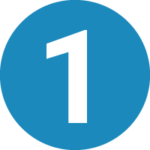 Claim or add your listing
Chances are
A Little Bit About
has a listing for your business already. To see if your listing exists type in your business name in the search bar below. If it exists open the listing, click on the name of the business and then click on Claim Listing
and follow the prompts
 – simple as that.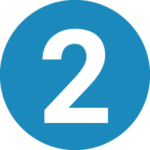 Complete your listing profile
Once you've claimed or added your listing you can update your profile. Adding complete information about your business helps you tell the best story about your business. Depending on which package you've chosen you can add photos of your business/services, hours of operation, services offered and list the various ways customers can reach your business.
You can list your business for free, yes FREE and we won't ask you for anything in return or you can take advantage of our Business or Featured packages which unlock more features. See our packages below for further details. We can also offer advertising packages at competitive rates simply contact us on advertising@alittlebitabout.co.uk. for more information.
Please note: our Featured Business Listing has strictly limited availability. 
Free
Nothing to pay - ever
Listing under category of choice

List Events and Promotions

Your own cover page photo

Social media links and feeds

Link to your booking page(s)

Digital marketing tips newsletter

First page listing in your category
Listing under catergory of choice

List Events and Promotions

Your own cover page photo

Social media links and feeds

Link to your booking page(s)

Digital marketing tips newsletter

First page listing in your category
Listing under catergory of choice

List Events and Promotions

Your own cover page photo

Social media links and feeds

Link to your booking page(s)

Digital marketing tips newsletter

First page listing in your category
Free
Nothing to pay - ever
Listing under category of choice

List Events and Promotions

Your own cover page photo

Social media links and feeds

Link to your booking page(s)

Digital marketing tips newsletter

First page listing in your category
Listing under category of choice

List Events and Promotions

Your own cover page photo

Social media links and feeds

Link to your booking page(s)

Digital marketing tips newsletter

First page listing in your category
Listing under catergory of choice

List Events and Promotions

Your own cover page photo

Social media links and feeds

Link to your booking page(s)

Digital marketing tips newsletter

First page listing in your category
Listing under catergory of choice

List Events and Promotions

Your own cover page photo

Social media links and feeds

Link to your booking page(s)

Digital marketing tips newsletter

First page listing in your category
Free
Nothing to pay - ever
Listing under category of choice

List Events and Promotions

Social media links and feeds

Priority positioning on ALBA
Listing under category of choice

List Events and Promotions

Social media links and feeds

Priority positioning on ALBA
Listing under catergory of choice

List Events and Promotions

Social media links and feeds

Priority positioning on ALBA
Listing under catergory of choice

List Events and Promotions

Social media links and feeds

Priority positioning on ALBA